Enjoy this Purple ombre cake and a Gratuitous Photo stream to honor The Purple One's Birthday. Kiss kiss. Excuse the variety of picture quality and Love It All.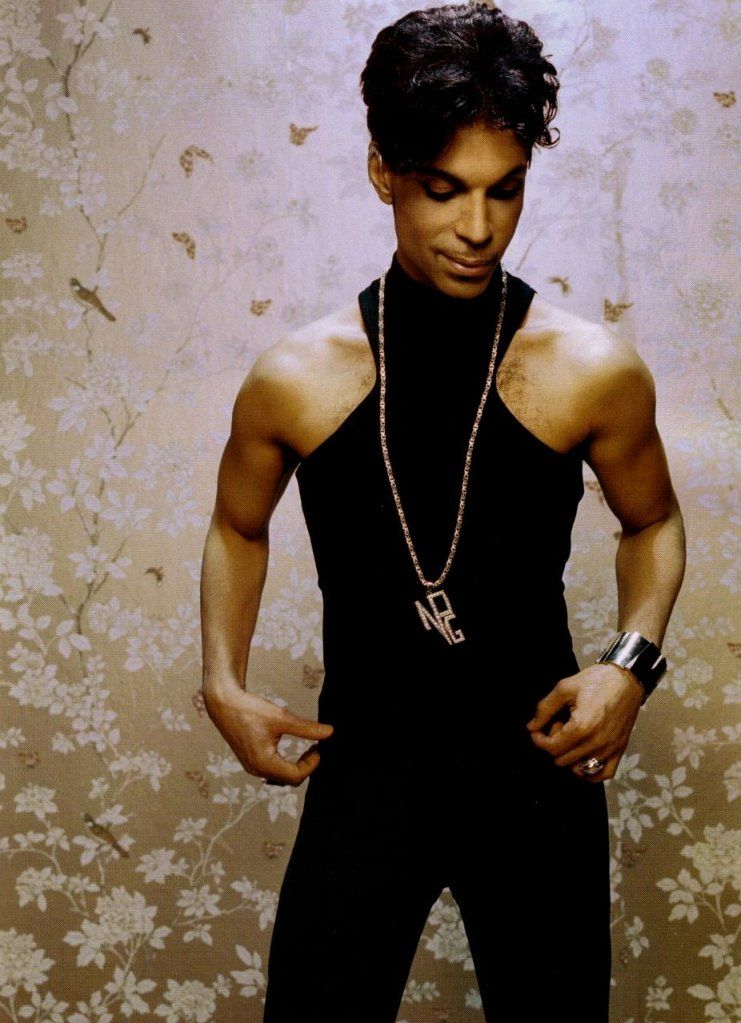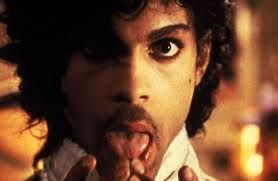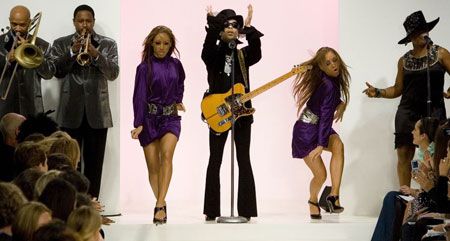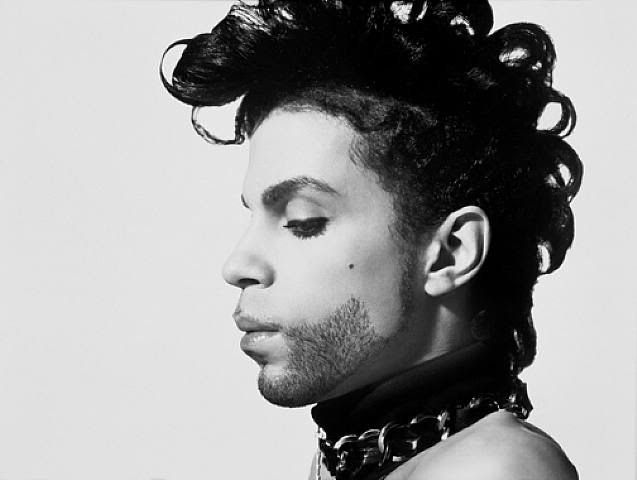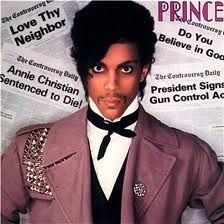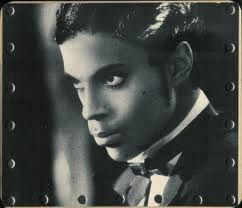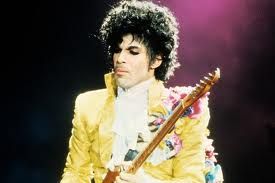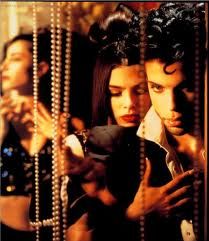 What's that? You want some more?Ok.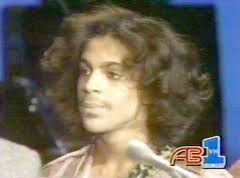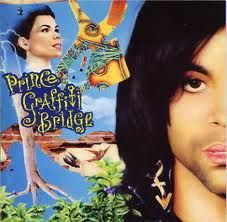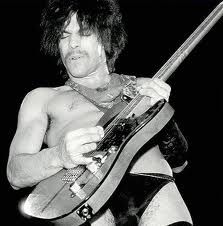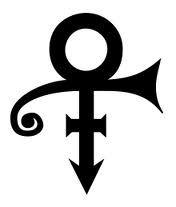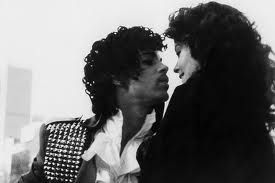 And, My Dearest Prince, when you lay eyez upon this, and start to blush with anger over copyrights and what not, know each time I ask my Guardian Angel(s) to visit me in Dreams and talk to me, the end of the dream is you and I, and things get Wild. Happy Birthday~Love, Moxie Jane.